University v Apprenticeship
Written by SMS blogger, Pooja Kanjee.
Hello SMS readers!
This may be a helpful article to those who are unsure about what to do after leaving school, college or if you're unemployed.
What is an Apprenticeship?
In short, it's when you learn and earn at the same time. For example, you could gain a NVQ qualification in retail, while also getting the hands on experience of the job and getting a wage alongside it.
There are now increasing numbers of higher level apprenticeships which are equivalent to university degrees. I've also heard that in some apprenticeships you could end up getting a full-time job with the company once you've finished!
To find out more about apprenticeships: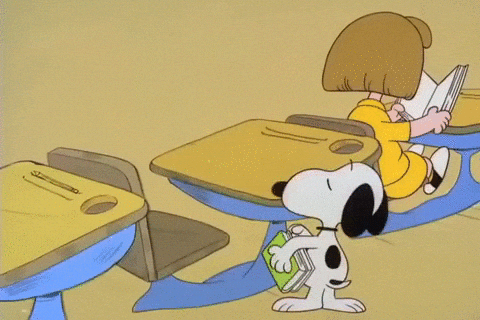 What did I choose?
I am currently in my 2nd year at college, and have had my mind made up about university for some time now.
In secondary school I was confused about what I wanted to do and wasn't even planning to go to college until I spoke to the Careers Advisor. She talked me through my options, which were diverted to a more academic route. I feel like people who are academically able are always encouraged and almost pressured to go to university by schools, friends, family and just society in general.
How many of you knew you were going to university and thought this was automatically the next step after college? It's worth taking a step back to reconsider what you want to do and maybe something more hands-on may be more your thing.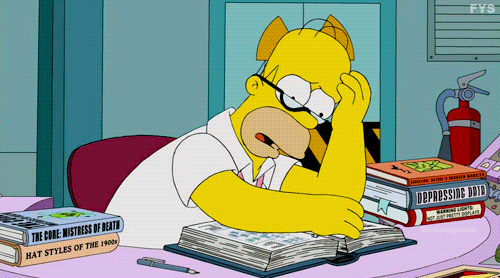 My reasons for not going to university
No, it's not that I don't have the UCAS points. However, people who wish to go university, but don't have enough UCAS points can still do a foundation degree. For more information read this article.
It's also not that I can't afford it, which often isn't a huge issue anymore even for those with low income backgrounds as there are grants and loans available, which don't need to be paid back until you are earning over a certain amount.
The truth is is that I don't want to be studying something for three years which I don't have passion for. I don't have a specific career goal. I don't see the point in going to university and studying a subject that doesn't really interest me just for the sake of having a degree at the end, which doesn't 100% guarantee a job. However, if you know your end goal and need a degree for it, then go for it.
Just because you don't go to university doesn't mean you can't have a successful career or that you can't aspire for one.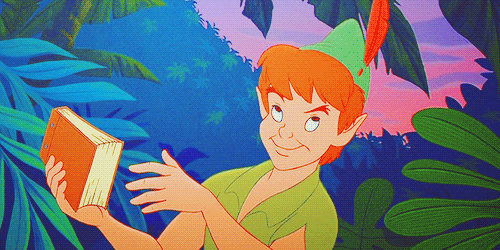 Good luck on whatever you decide to do!
Feel free to leave a comment about your experience and why you choose university, apprenticeship or a going straight into employment etc.