The Open University - Change your life, working around your life
Written by SMS blogger Francesca Butchart
What is the Open University?
The Open University is the distance learning option for ANYONE and EVERYONE who has the ambition to change their future whether working full time, is a parent or is looking for a change in career. The OU offers a huge range of subjects to study with flexible qualifications with the support of a tutor and the fellow peers on your course…and all you need is a computer and internet access!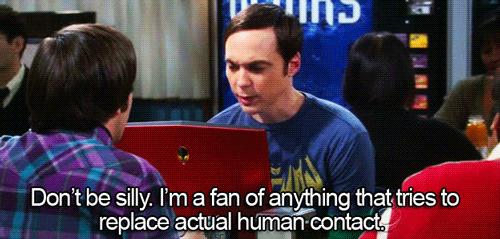 A bit about me...
I am studying part time for a Masters in Psychology which is scheduled to take 6 years, depending on the number of modules taken per year and whether you are studying part time or full time. Though I am studying part time (1 module per year) the 2015/2016 academic year coming soon I am starting 2 modules, which I chose, this is then full time because I want to finish my course quicker. The flexibility the OU gives you to switch modules and course length is fantastic.
Why consider it?
Some more advantages of picking the OU are that there are a variety of ways to pay for each qualification and so it's an accessible option for all.
During your qualification you are invited by your tutor to local tutorial sessions, normally held at a local college, where you can meet your tutor and other students doing the same qualifications as you. There are quite a few of these throughout the academic year, however these are not compulsory, so it's your decision to attend. If you can't make the tutorials don't worry! Another way to communicate and ask questions is on the student forum, tutor forum or to email your tutor.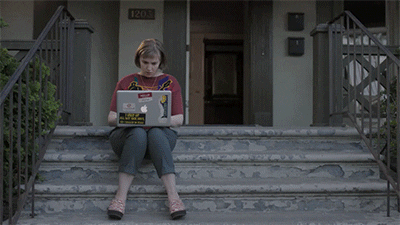 I think the best advice I could give if you do decide to study the OU way is to really organise your time and be self-motivated. Unlike other universities you are studying at home and around your life, studying the course material provided online. Time management is essential when it comes to essay deadlines and hand in dates. Extra time can be given if needed, but it's a good idea to finish early enough to proof read and then send your work off early.
Finally, weighing up the pros and cons of choosing this way of studying, the only con I can think of is having to independently learn the study materials, though if you really do get stuck your tutor or other students are always on the forum to help. So is this really a con? In my opinion, Open University is definitely worth it!
If you want to read more from Fran, check out her blog and Instagram.