The 7 Best Ways to Earn Free Amazon Vouchers
You can't fail to miss it, but Amazon is one of the biggest companies on the planet.

That means they're not averse to handing customers free stuff to stay at the top!
One of the great things about Amazon is its steady supply of free vouchers. Knowing where to find them is one thing, but what are the best ways of scoring those freebies?
Well, they range from the easy to the fiddly to the downright odd. Thankfully there are lots of them, and they add up to some serious deals for eagle-eyed consumers.
Our guide gives you the pick of the bunch, with 7 handy tips. 7 is the luckiest number, but you won't need luck once you've learned these tricks.
Let's get started…

1. Online surveys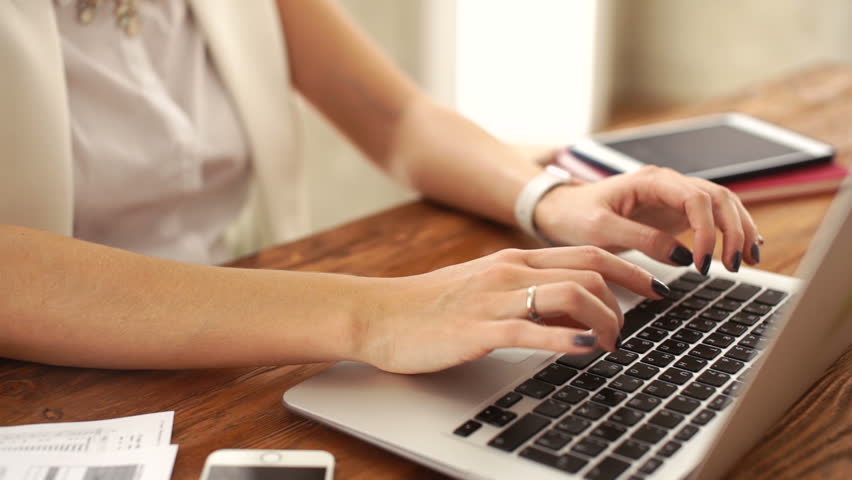 If taking snaps and minding your driving sounds dull, there are more challenging ways of getting your cyber mitts on free vouchers. Use your loaf and make bread with surveys.
Our opinion is this:
Registering with online survey sites like Swagbucks, MySurvey, Toluna is a no brainer. You can do it all from home and the only drawback is sore fingers!
You offer your views on a variety of subjects. Just tick the boxes and wait for the rewards, which include Amazon vouchers. But it gets better.
The surveys can also take the form of things such as watching videos, or trying out products. So it's not all a dry process of answering endless questions.
Recent research shows using Swagbacks could net you over £2 quid every hour. Spare change yes, but that can add up to as much as £800 extra per annum if you do it right.
If you're a student looking for a great deal on Amazon Prime, you can use Toluna to pile up the points and rack up those vouchers. Read more about that here.
MySurvey have a huge variety of products, gift cards, e-certificates, vouchers and so much more. Or you can choose to receive payment through your PayPal account.
2. Snap up some Jobs
If you haven't heard of Indeed, it's a major jobs site that puts thousands of vacancies in one place. They also have an interesting app that rewards you in an offbeat way.
Sounds intriguing Indeed!
What do you need to do?
All you have to do is take photos of 'Help Wanted' type signs in shop windows. Then you upload them via the Jobspotter app.
It's an interesting mix of the real world and the virtual, helping get word out about vacancies in your area. Doesn't hurt to do some good while out shopping does it?
And the best part, of course, is that you can get free vouchers.
When you sign up to the app you're given a wallet, into which the earnings from your snaps are deposited.
Depending on what kind of ad you submit, you can bag up to a maximum of 100 points, or 77p. That then goes toward a tally you can redeem for the Amazon goodness.
Business owners may wonder what you're doing pointing your phone at their window. But we're sure once you explain the situation it'll clear everything up!
3. Don't rip up Receipts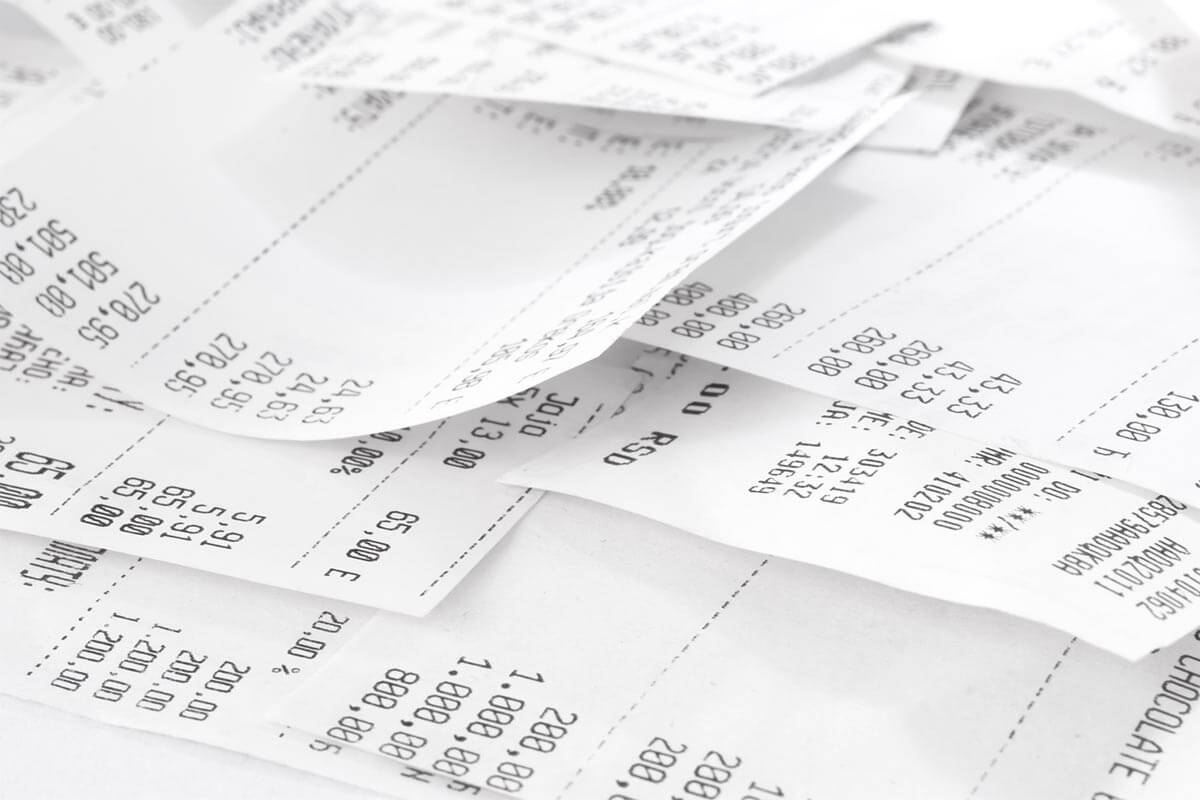 Too self-conscious to start taking pictures of shop windows? Then how about a similar activity you can do in the comfort of your own home…?
We've all got them… Receipts! Those strips of paper still clutter up our lives, even in the digital age. There's an upside to this though - you can claim vouchers with them.
Apps such as Receipt Hog, Shoppix and Shopprize want photos of your receipts. Like Jobspotter, you send them your efforts, and they reward you with some points.
Why would anyone want to see pics of old receipts?

The answer is market research. Your anonymous info is used to get an overall snapshot of Britain's shopping habits.
As long as you're comfortable with that part, you can get those receipts looking their best and start sending. Plus you can send the same snaps to all 3 apps for a bigger return!
Shopprize is reportedly the best of the lot, giving you 120 points per photo. 10,000 pts = a £5 Amazon voucher, so it's not a quick process but hey, it's easy.
4. How's your Driving?
Aged between 17 and 25? Just passed your driving test? Here's something to say congratulations… an app that rewards your driving with Amazon vouchers!
A quick bullet point:

Shotgun is the dramatically-named app from Direct Line Insurance. If you can drive carefully for 1000 miles then you're eligible for the freebies.
A bonus about the app is it collects useful data showing you how you're driving. It's a bit like having the driving instructor with you, only far less scary.
You can get a reported £15 worth of Amazon vouchers for using it, which doesn't sound bad. Also it's always nice to be rewarded for driving like a sensible person.
Should you feel like being a little bit sneaky as well as sensible, you can sign up for Shotgun without being a new driver. That's just who it's marketed at really.
And while Direct Line supply the service, it's not compulsory to be insured with them either. (We should point out that you do need to be insured with someone however…!)
5. Cash in on your CV
A CV is just a boring document you hand over to employers, right? It's probably sitting there on a hard drive, waiting to make the next person yawn (apologies if you have an exciting CV!).
Think again.
There are ways you can turn information on your CV into some lovely Amazon vouchers. Specifically the work experience or apprenticeship info sections.
Sites such as Rate My Placement and Rate My Apprenticeship value the time you spent gaining knowledge of the workplace, and need your feedback on the matter.
By sending in a 50 word response to their call out, you'll receive a £5 voucher in return. That's a pretty good return for typing out a paragraph, we're sure you'll agree.
This tip isn't exactly the biggest of the bunch… but as another outlet once said, every little helps! These bits and pieces soon add up to one big whole so bear that in mind.
6. Make it easy with Cashback
Cashback means double the fun, because you not only earn Amazon vouchers, but you can get paid for doing virtually nothing. The selling point is, it pays you to shop.
We know what you're thinking. Where's the catch? Well, like anything it's not a dream ticket to untold riches. But there are surprisingly few downsides with cashback.
It works, thanks to an arrangement between cashback sites and retailers. Sites are given "commission" for sending customers their way. This sum is then passed to you as a no catch payment.
You sign up with the likes of TopCashBack and Quidco, and make purchases through their web portal. Click on the cashback icons and they send you the money or vouchers.
Be warned, not all the sites are free to join, and of course you may want to take cash instead of the vouchers. Still, not a bad way of getting them is it?
Read our ultimate guide to cashback here to understand the ins and outs.
7. Keep searching
One of the best ways of scoring free Amazon vouchers is to keep your eyes open.
Companies know people like us can't resist something for nothing, and why not?
The vouchers are very attractive for customers and businesses alike. That's why sites where all the best deals get collected are springing up across the web.
One of them is Latest Free Stuff, which saves you the hassle of trawling the internet to see who's offering what. There's also a wealth of info out there about saving with Amazon generally.
However you're doing it, you can't go wrong with an Amazon voucher freebie. And in this tough climate we certainly need a giveaway or two…!
Whilst you're here, discover 23 easy ways to save at Amazon...