New Look tips, tricks and hacks
Get yourself student discount
You can bag yourself a 10% discount code if you flash your student card at the till, or enter your NUS number at the online checkout. New Look often has student promotions where student discount is increased to 20% off.
Get cashback
If you are going to shop at New Look online, make sure you do it via a cashback app. The ones we like are Quidco and Topcashback as they are free to use and both give you 7% cashback.
You can also use discount codes on top of getting cashback, so could potentially bag yourself a double discount.
Get yourself a discount code
It's always worth scouring the internet for a discount codes when shopping at New Look - the odds are, there is one out there. In fact, unless you have to buy something, it's probably worth waiting for a discount code because you wouldn't have to wait too long. Typical codes include 20% off and £10 off a £50 spend.
Sign up to the Student Money Saver newsletter, as we'll always have the latest New Look codes - so you never have to miss out. We're good like that!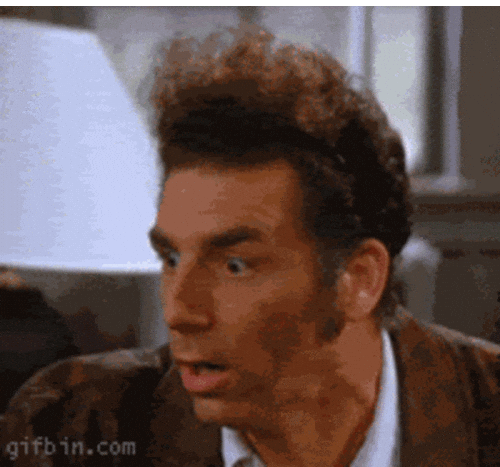 Get free delivery
Standard delivery at New look is £3.99 (and free if you spend over £45). However, you can get your items, no matter what the cost, delivered to store free. New look also has the option of free international delivery when you spend over £55 - which is pretty good if you go abroad a lot.
Get your wide-fit shoes
If you have wide feet, it can be a nightmare to find comfortable shoes - never mind the fact they cost a fortune. However, New Look as a great selection of wide-fitting shoes which are cheap as chips - so keep an eye out if you're not blessed with dainty ballerina feet.
Check Asos
You can buy New Look items at Asos, so if you shop at Asos a lot and pay for the yearly delivery (It's a tenner), you can get next day delivery free(ish).
Asos also has its own discount codes, so if New Look doesn't have any - check Asos.