5 Simple DIY Beauty Remedies
Written by SMS blogger, Abbie McCamley
Unless you're one of the lucky few, a lot of us carry our teenage skin with us well into our twenties, and being a student certainly doesn't help. After going overboard on your last night out (or several), stressing out about getting those last minute deadlines met, or not changing our bed sheets last term (where's Mum when you need her?), our skin suffers.
I struggle to keep a clear complexion without forking out a fortune on fancy creams, scrubs and washes and I always seem to abandon the quarter-used bottles in my bathroom when they don't work. Want to re-vitalise your skin and find some nifty, natural, cheap ways to do so with ingredients you've probably already got in your kitchen cupboards? Then look no further…
Honey and Yogurt Facemask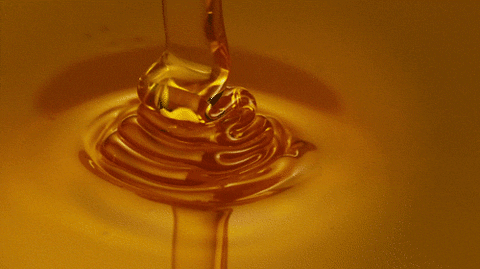 Mix together an equal amount of Yogurt and Honey - 1tbsp is enough for one facemask. Pop in a pinch of nutmeg and cinnamon and blend together. Leave the mask on for 5-10 minutes before rinsing off. If you make enough you could store in it a labelled jar in the fridge for those emergency skin repair days (but don't store it for too long!). This mask will exfoliate and brighten the complexion whilst the spices plump your skin and boost your circulation.
Brown Sugar Face & Body Scrub
Mix together two cups of brown sugar and one cup of granulated sugar until it's clump free. Add about a cup (depending on how thick or runny you want the scrub to be) of your favourite oil - almond or coconut works well - along with one tablespoon of vanilla extract. Mix it all together until it's smooth and scrub away! This gorgeous scrub will remove dead skins cells, exfoliating your skin to leave you baby smooth.
Mint Under Eye Saviour
This one is super easy and so effective! Chop up and crush some fresh mint leaves and just pop these mashed leaves on those dreaded dark under-eye circles. After 20 minutes, rinse off and say goodbye to those bad boys.
Veggie Acne Scar Remover
All you need to do is blend or mash together some chopped up cucumber and tomato into a pulp. Apply the pulp to your scarred areas and leave for 5-10 minutes before rinsing off. Tomato is a natural bleach and cucumber is packed with antioxidants, so together they work wonders on scarred skin as well as making your skin glow.
Egg White Eye Rescue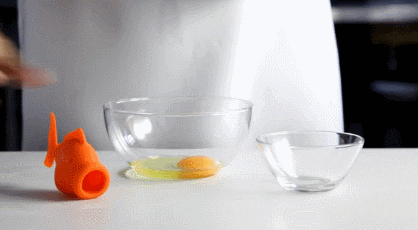 Separate the white and yolk from an egg. Using just the white, whisk or beat until the whites are stiff. Use a brush to apply the egg whites to puffy eyes and leave for 15 minutes before rinsing. Try adding a little witch hazel into the mixture to reduce the puffiness even more.
All five of these natural remedies offer your skin far more antioxidants, vitamins and minerals as high street and high end products and have none of the chemicals! But, the best bit about it all is how cheap and versatile all of these ingredients are. Why not make a Veggie Scar Remover whilst making your salad for your lunch or a Mint Eye Saviour whilst making some mint tea… Double Whammy!
Follow Abbie via her blog and Twitter (@AbstermacBeauty).
Looking to save money on beauty? Then visit our Beauty Deals Page