13 things you only know if you have summer re-takes
Ugh, so, something went wrong, and you're stuck in the library all summer studying for your retakes. It could be worse (this is a second chance for you, after all), but it could be a lot better too. Here are 13 truths you'll only know if you've got summer retakes.
1. Being stuck in the library is twice as horrible when you're alone and it's actually sunny outside.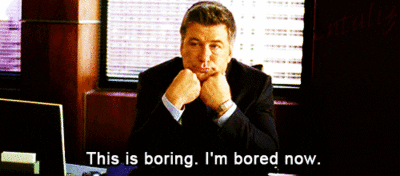 2. Distractedly scrolling through Facebook is even worse, because it seems like everybody else in the world is on an amazing stress-free holiday without you.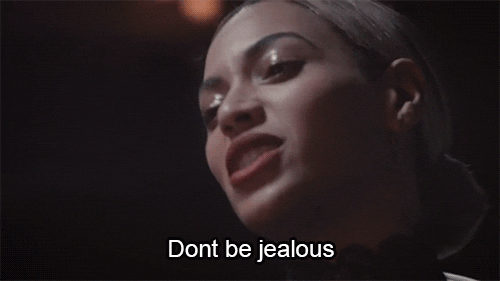 3. You're developing an inappropriate crush on one of the librarians.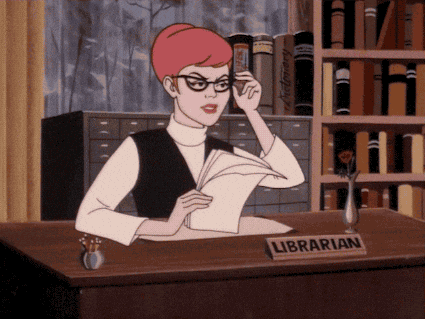 4. When you run into someone from your course and they say "It's so good to be done with exams" and you either have to awkwardly nod in agreement or explain the long chain of events that resulted in you having to hand in your essays or sit your exams in the summer. THE WORST.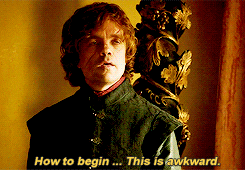 5. None of your Tweets or Instagram posts about how stressed you are with revision get any solidarity likes. Because everyone else is outside having fun. Without you.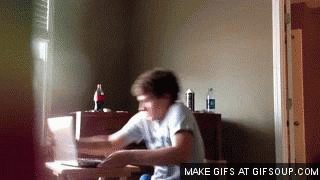 6. At least there are free computers at the library, and no queues for the printer *shrug*.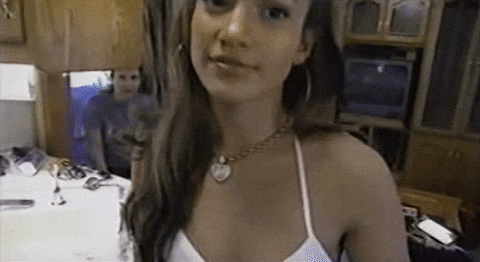 7. That moment when you spot someone you know on campus… and you find out they're only there to get a head start on next year.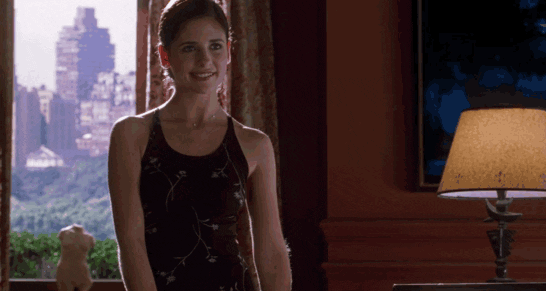 8. Your Snapchat story is beyond stale.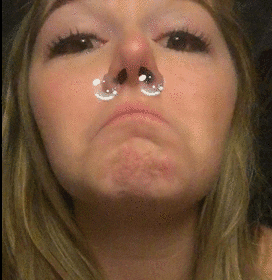 9. You've definitely considered giving up on the whole uni thing and starting a new life in the circus.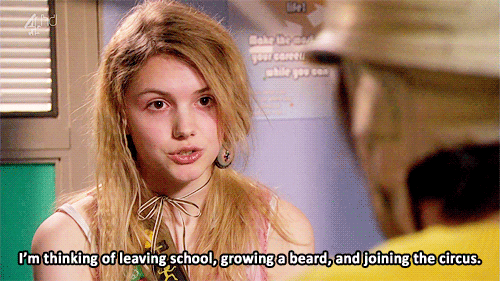 10. There's nobody to start weird library banter with.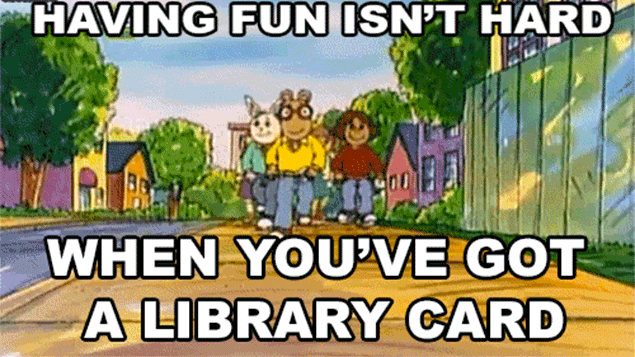 11. All of the books you need for your course are actually available to borrow, though.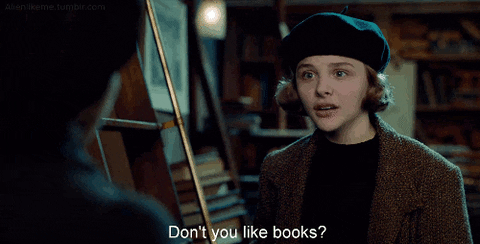 12. Your tutor isn't replying to your emails. Probably because they're out having fun.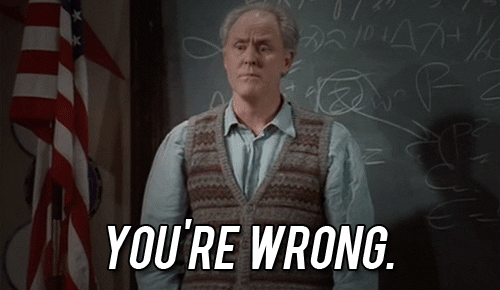 13. This is never happening again, next year you'll do everything you can to avoid doing summer retakes. 2016-17 is going to be YOUR YEAR.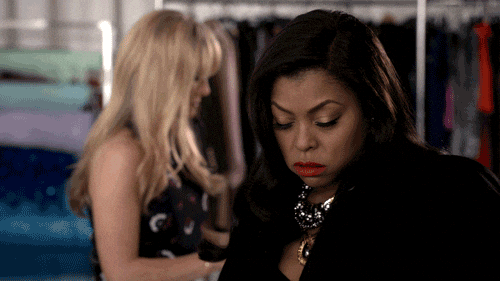 Stay strong, comrades.
---
Loved this? You'll love these freebies even more.